7 Deadly Sins of Self-Distribution
Hot Docs Presentation and Notes from the Forum


Earlier in the month, I had the pleasure to present and attend Hot Docs. As I am pitching a few new projects to direct and produce, I was especially interested in attending the Forum (5 notes of pitching to forums below).

But first - I want to share the presentation that Sonja Henrici of the Scottish Documentary Institute and I did at Hot Docs - The Seven Deadly Sins of Self Distribution. (This presentation includes an introduction to the PESO concept.)

To be honest there are so many mistakes that filmmakers make, it was hard to narrow it down to seven! Here is what we decided on:
Sin #1: Not Having a Strategy that is Appropriate for Your Film

Sin #2: Don't Rely on Distributors to Save You

Sin #3: Not Knowing Your Audience

Sin #4: Not Knowing the Language of Marketing

Sin #5: Not Engaging Organizations Early Enough

Sin #6: Thinking Organic Social Media Is All You Need

Sin #7: Not Collecting Data From A Variety of Sources
To receive a download of this presentation, signup for our email list.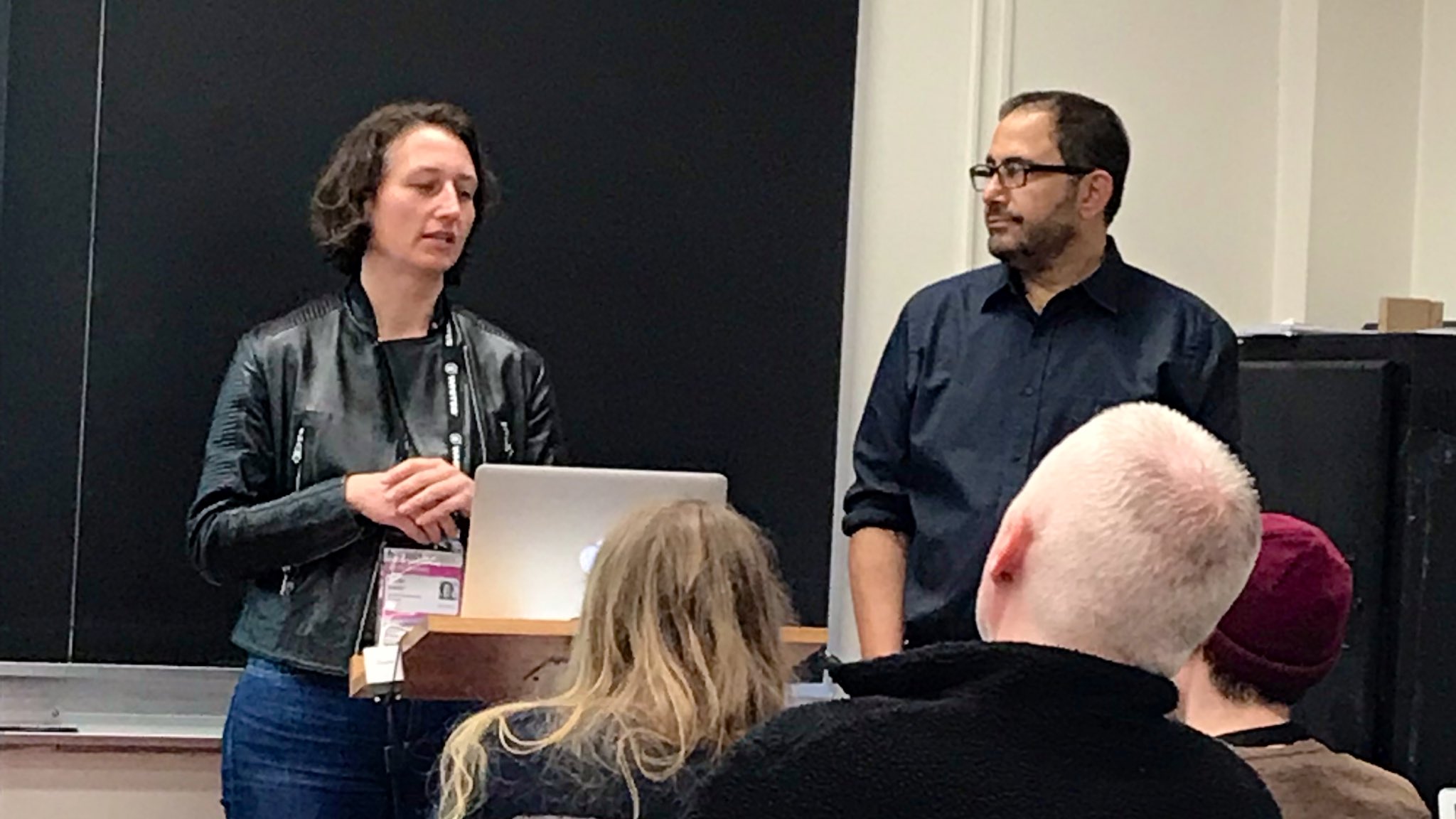 It was very informative to watch this year's pitches. Twice Colonized (a really wonderful pitch and potential film) won the Hot Docs Forum Pitch Prize. But the IFP Filmmaker Lab project Socks on Fire: Uncle John and the Copper Headed Water Rattlers won the Cuban Hat Award. Here are 5 takeaways:

1. The amount of money given to projects that are pitched has definitely declined in recent years with nearly no project receiving a verbal commitment of money from any of the broadcasts. Instead there was a lot of "we are interested, let's talk". There was even a panel outside of the forum on whether pitch forums are still useful. However some of those conversations did lead to some deals being made. Pitching at the Forum does the service of raising the profile of your project on the international documentary stage.

2. You need both an effective pitch and an effective video. While this seems to be a no-brainer I was surprised by a number of projects that either had an amazing pitch, but the video was unfocused, or the other way around.

3. Have a good logline. It was interesting that the pitches that didn't have a concise logline that succinctly said what the film was about, had the less focused verbal pitches. A good logline is a way to figure out whether you really know what your film is about and can convey it to others.

4. Team work. The panel was very impressed by a presentation in which the team was very practiced and took turns nearly every third sentence in conveying the pitch. They commented on how this indicated that the team worked well together. Personally I though it made the pitch a little too rehearsed - but it was interesting to see its strong effect on the panel.

5. Let the funders talk. Each project only has 15-20 minutes with 7 minutes alloted for the pitch (verbal and video). Some filmmakers spent a long time answering questions beyond what was needed, using up valuable reaction time from the panelists and in fact only getting a few responses in the limited time. Keep your comments pithy and to the point!