SAM NOW Theatrical Release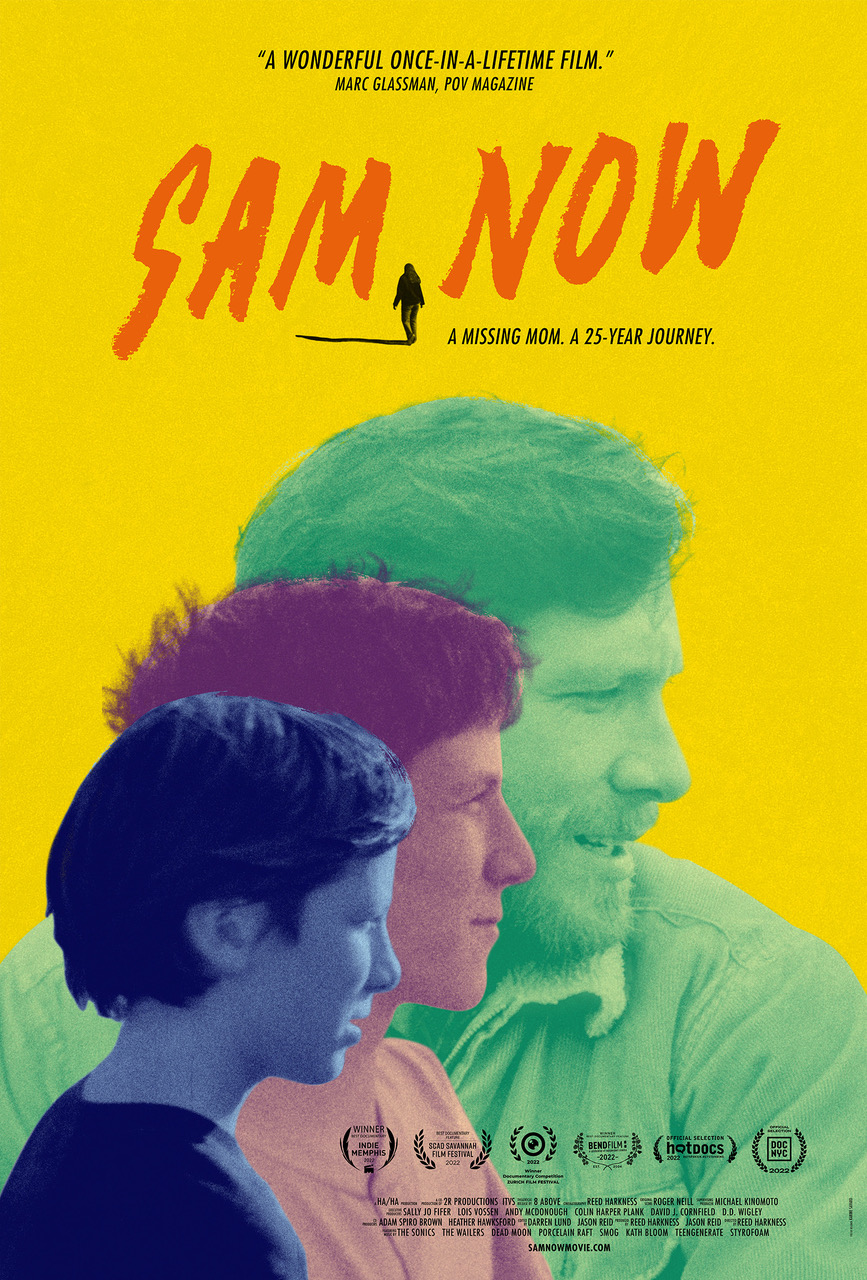 WATCH THE TRAILER HERE
I fell in love with Sam Now at Doc NYC and had to get involved. It's rare that a documentary takes you on such an incredible emotional journey-- this one in reminiscent of Michael Apted's UP series. Reed Harkness follows his brother and the emotional trauma that they suffered together for 25 years on a journey for answers about their mother's mysterious disappearance. The film deals with intergenerational trauma and loss.

I will be at the LA Glendale premiere on April 6th where Clinical Psychologist and author of "Don't Know Who I Am: How to Stay Sane in the Era of Narcissism, Entitlement, and Incivility", Dr. Ramani Durvasula will be appearing with Director Reed Harkness. Most of the prime screenings in NYC have panels with the filmmakers and national experts.

National Select Cities to Follow including: San Francisco Bay Area, Seattle, Cincinnati, Portland and more!